Barely a week into the new year, and 2012 is already shaping up to be a potentially huge one for the concert industry. Step aside Lady Gaga, because it looks like classic rock and legacy bands are going to rule the road in 2012. Among the biggest tickets already confirmed for an arena near you sometime in 2012, are the Van Halen reunion and a long awaited Radiohead tour.
Bruce Springsteen's first American shows with the E Street Band since the death of longtime right-hand man, Clarence "The Big Man" Clemons, are also expected to be announced any minute now.
Ditto that for dates reuniting the Beach Boys with creative genius Brian Wilson. A 50th Anniversary reunion tour from the Rolling Stones — including former Stones Bill Wyman and Mick Taylor, according to some reports — is also heavily rumored for 2012.
Figure in the other tours expected to do big business this year — including Coldplay, Roger Waters performing The Wall, and a possible Madonna run following her Super Bowl warmup — and all the ingredients for a record breaking concert season appear to be in place. But of course, there are also the inevitable intangibles.
With the economy still reeling, and so many big names to choose from this year, the question of ticket prices becomes a larger one than ever. So far, Coldplay and Radiohead have kept their top seats at about $100. or less, and Springsteen has traditionally held his prices at about the same level.
The Stones on the other hand have never shied away from charging the big bucks for their stadium extravaganzas. It's hard to imagine things will be any different for the much bigger deal of an anniversary run — especially one that's been teasing the return of a few names from the band's legendary past. The Stones are also said to be eyeing arenas, rather than stadiums this time around, which could mean even higher prices.
The Beach Boys reunion with Wilson is probably the biggest question mark though.
While Brian Wilson has mainly toured solo in theaters and small halls, the Mike Love/Al Jardine led version of the Beach Boys has been a staple on the oldies circuit for years, performing mainly at county fairs and the like.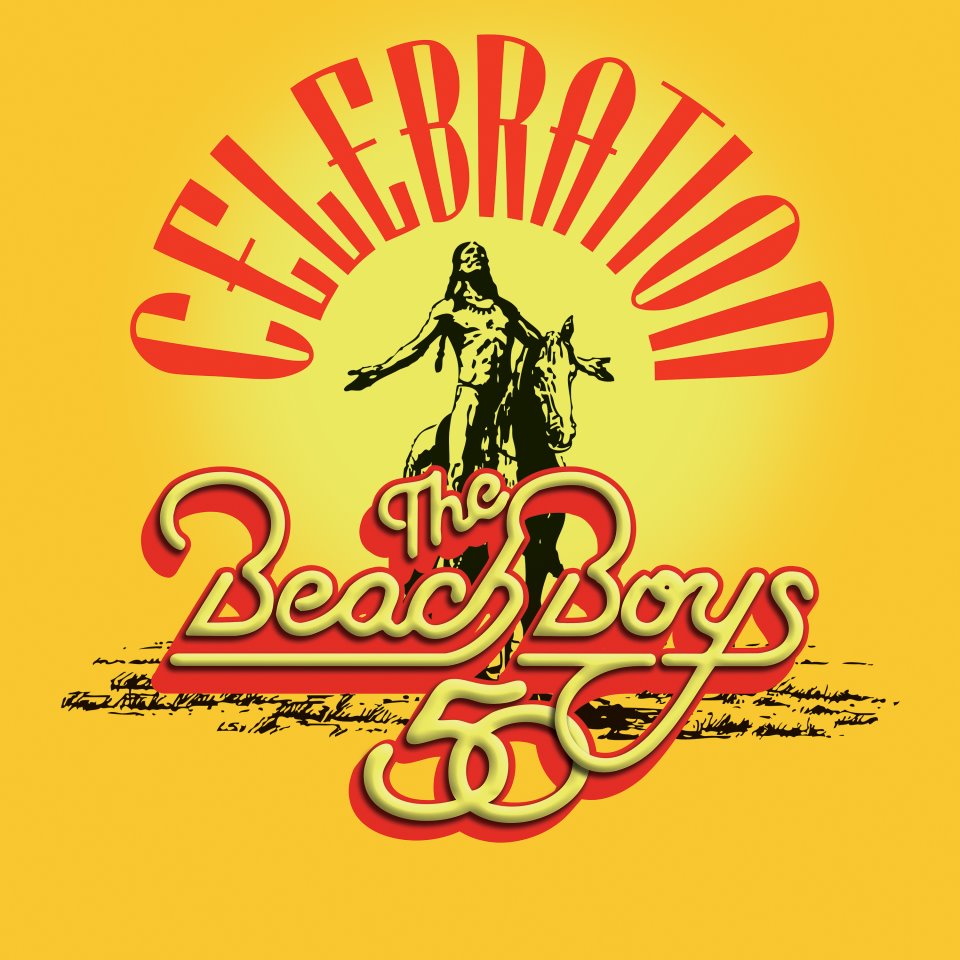 Both acts have also drawn significantly different crowds. The Beach Boys draw a more conservative group of oldies fans who just want to hear the hits, while Wilson's audience are just as likely to come out expecting something like SMiLE or Pet Sounds, as they are "Surfin' USA" and "Barbara Ann." Fortunately for fans, both have kept ticket prices low. It will be interesting to see if they continue to do so on the reunion tour.
Here is what we know (so far at least), about some of this year's biggest concert tours:
Van Halen:
The reunion of Van Halen "Mach One" with original vocalist "Diamond" David Lee Roth kicks off February 18 at Louisville, Kentucky's KFC Yum! Center, and wraps up on June 26 in New Orleans.
Tickets for the first shows will go on sale January 14. Roth joins Eddie and Alex Van Halen, along with Wolfgang Van Halen on bass (replacing Michael Anthony, which has angered some fans). Fans of the latter, "Sam Halen" version of VH featuring Sammy Hagar, will likewise be disappointed.
Opening the shows is Kool & The Gang, the original seventies/eighties funk band responsible for hits like "Jungle Boogie" and "Let's Celebrate" — a choice which is bound to leave some longtime VH fans scratching their heads. Van Halen will also release a new album (with Roth) called A Different Kind Of Truth, through Interscope Records on February 7. If a warm-up date at New York's Cafe Wha! club was any indication, the band looks to be in top form and fans can expect to hear all the hits of the Roth era, from "You Really Got Me" to "Jump!". A complete list of tour dates can be found here.
Radiohead:
Radiohead's three week American arena tour supporting last year's The King Of Limbs album, gets underway with stops in Miami and Tampa at the end of February, and continues through March 15 with a date at Glendale, Arizona's Jobing.com Arena.
Most of the shows are already sold out.
From there, Thom Yorke and company will be in Europe for most of the summer. Since their current itinerary leaves the rest of fall wide open — and nothing at all has yet been announced for the West Coast — it is almost certain that more dates will be added. In addition to The King Of Limbs album, Radiohead will likely be trying out some new, unreleased material as well. You'll find the complete schedule posted at Radiohead.com.
Bruce Springsteen And The E Street Band: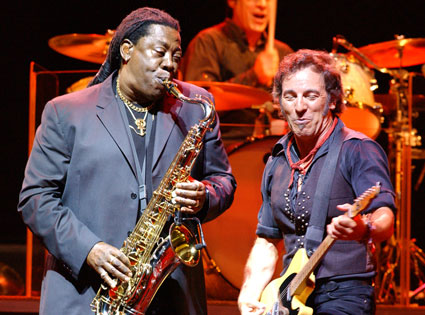 Since the original announcement of a 2012 E Street Band album and tour back in November, all we really know at this point is that Springsteen will be spending a lot of time in Europe this summer.
Beyond that initial burst of news, the Springsteen camp has remained frustratingly silent about any American dates, fueling all kinds of thus far unsubstantiated rumors in the fan community.
The most common story is that Springsteen will do a string of U.S. dates this spring, and his keynote address gig at this year's South By Southwest conference in Austin seems to back this scenario. However, with March fast approaching, and still no word, that window is also closing fast. There has likewise been no word of a replacement yet to fill the very big shoes of a certain very Big Man. There has also been no release date set for Springsteen's new album, which likely consists of sessions recorded last year with producer Ron Aniello, and has been described by Bob Seger as "really unusual" and "the best thing that he's done in years."
The most likely scenario for an American tour at this point looks to be a fall run, although I would love to be proved wrong and see a few, select stateside shows in March. The best place to check for any new info on Springsteen dates is Backstreets Magazine.