Chris Pine, Tilda Swinton, Dennis Haysbert, Taron Egerton, and Dave Bautista are just some of the stars featured in this year's lineup of premieres and fan favorites at SXSW. Here are some selected highlights.
SXSW Headliners
Featuring red carpet premieres and gala film events with major and rising names in cinema, Headliners brings top talent to SXSW.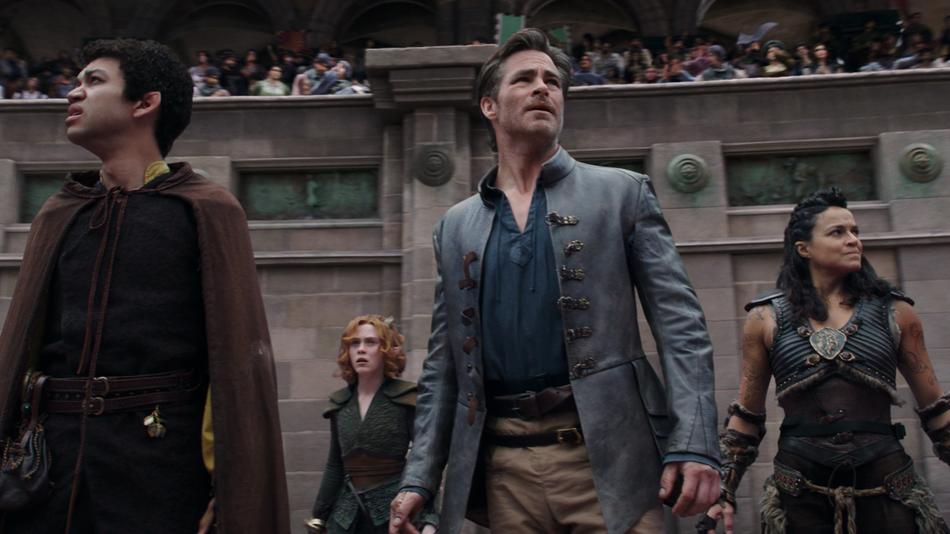 Dungeons & Dragons: Honor Among Thieves
Dungeons & Dragons: Honor Among Thieves transports the rich world and playful spirit of the legendary role-playing game into the big screen in an involving, action-packed adventure. Directed by Jonathan Goldstein and John Francis Daley. Principal cast: Chris Pine, Michelle Rodriguez, Hugh Grant, Regé-Jean Page, Justice Smith, Sophia Lillis, Chloe Coleman, and Daisy Head.
Paramount Theatre
Friday, Mar. 10, 6:00 p.m
Opening Night World Premiere
Evil Dead Rise
This reboot of the cult classic is set in a cramped L.A. apartment rather than a cabin in the woods, and there's no Ash to be found here, but original creator Sam Raimi approved of director/screenwriter Lee Cronin's approach to the subject. He told /Film, "It's terrifying and it's going to knock people's socks off." The film stars Lily Sullivan, Alyssa Sutherland, Morgan Davies, and Gabriel Echols.
Paramount Theatre
Wednesday, Mar. 15, 9:30 p.m.
World Premiere
Evil Dead Rise Panel Discussion
For those itching for Ash, a SXSW conference panel session, Evil Dead Rise: Flesh Possessing Demons Come Home will feature Bruce Campbell, Raimi, Cronin, original Evil Dead producer Rob Tapert, and the leads of the new film, Sullivan and Sutherland. It takes place Mar. 16 from 11:30 a.m. to 12:30 p.m. at the Austin Convention Center.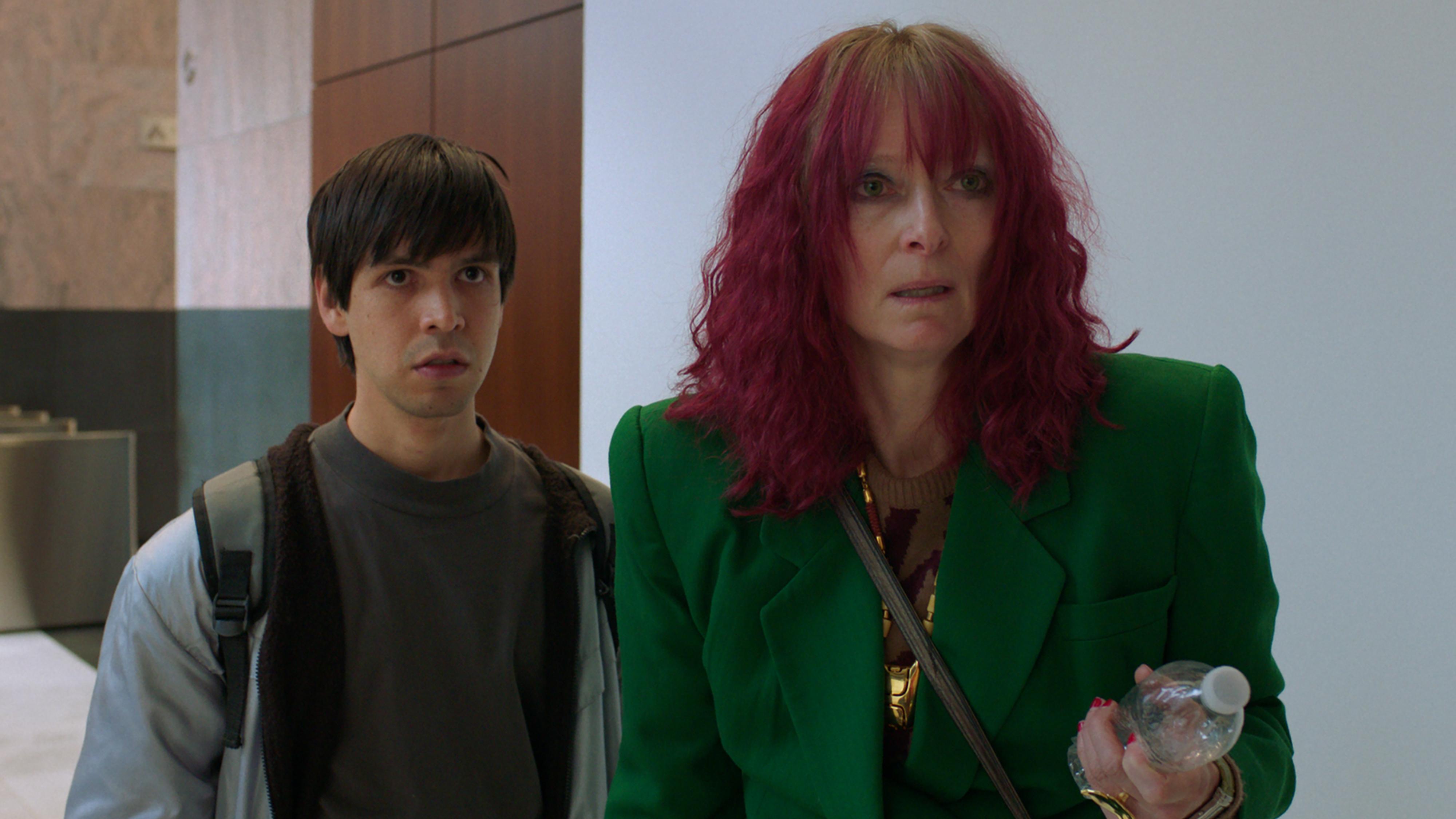 Problemista
Alejandro is an aspiring toy designer from El Salvador, struggling to bring his unusual ideas to life in New York City. As time on his work visa runs out, a job assisting an erratic art-world outcast becomes his only hope to stay in the country and realize his dream. From writer/director Julio Torres comes a surreal adventure through the equally treacherous worlds of New York City and the U.S. immigration system. Cast List: Julio Torres, Tilda Swinton, RZA, and Isabella Rossellini. Written and directed by Torres.
Paramount Theatre
Monday, Mar. 13, 9:30 p.m.
World Premiere
Tilda Swinton Keynote
Ms. Swinton is also a keynote speaker at this year's conference. You can see her at the Austin Convention Center on Monday, Mar. 13 at 1:00 p.m.
Narrative Feature Competition
Scrambled
Thirty-something Nellie Robinson is your quintessential eternal bridesmaid. Her weekends are spent hopping from wedding to baby shower to yet another she-said-yes engagement party, all while nursing a broken heart due to a recent breakup.
Nellie distracts herself in the shallow dating pool of bartenders and Hinge bros, but when a doctor visit reveals her fertility may be in jeopardy, she stares down the barrel of a future without options and decides to freeze her eggs. Director/screenwriter: Leah McKendrick. Cast includes McKendrick, Clancy Brown, Yvonne Strahovski, and Laura Ceron. World premiere. Find the screening times and locations here.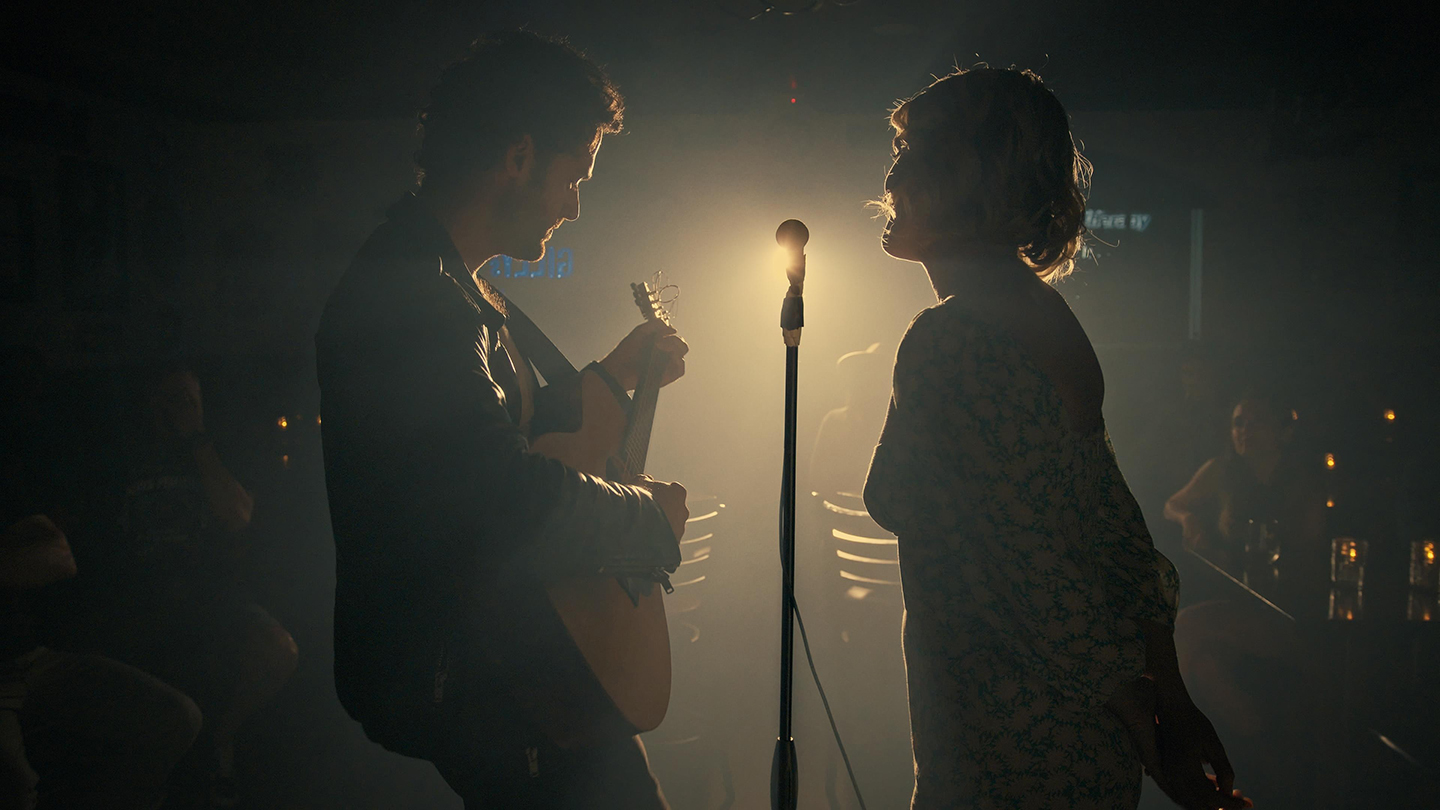 Pure O
Cooper Ganz's seemingly perfect life quickly unravels when he is diagnosed with a crippling form of OCD called Pure Obsessional. This often misunderstood illness forces him to question his identity and sanity, all while trying to keep it together for his fiancé, family, and co-workers. As he learns to accept his disease, and the vulnerability that comes along with it, his world starts to open up.
Screenwriter/director: Dillon Tucker. Cast includes Daniel Dorr, Hope Lauren, and Landry Bender. World premiere. For screening times and locations, click here.
Documentary Feature Competition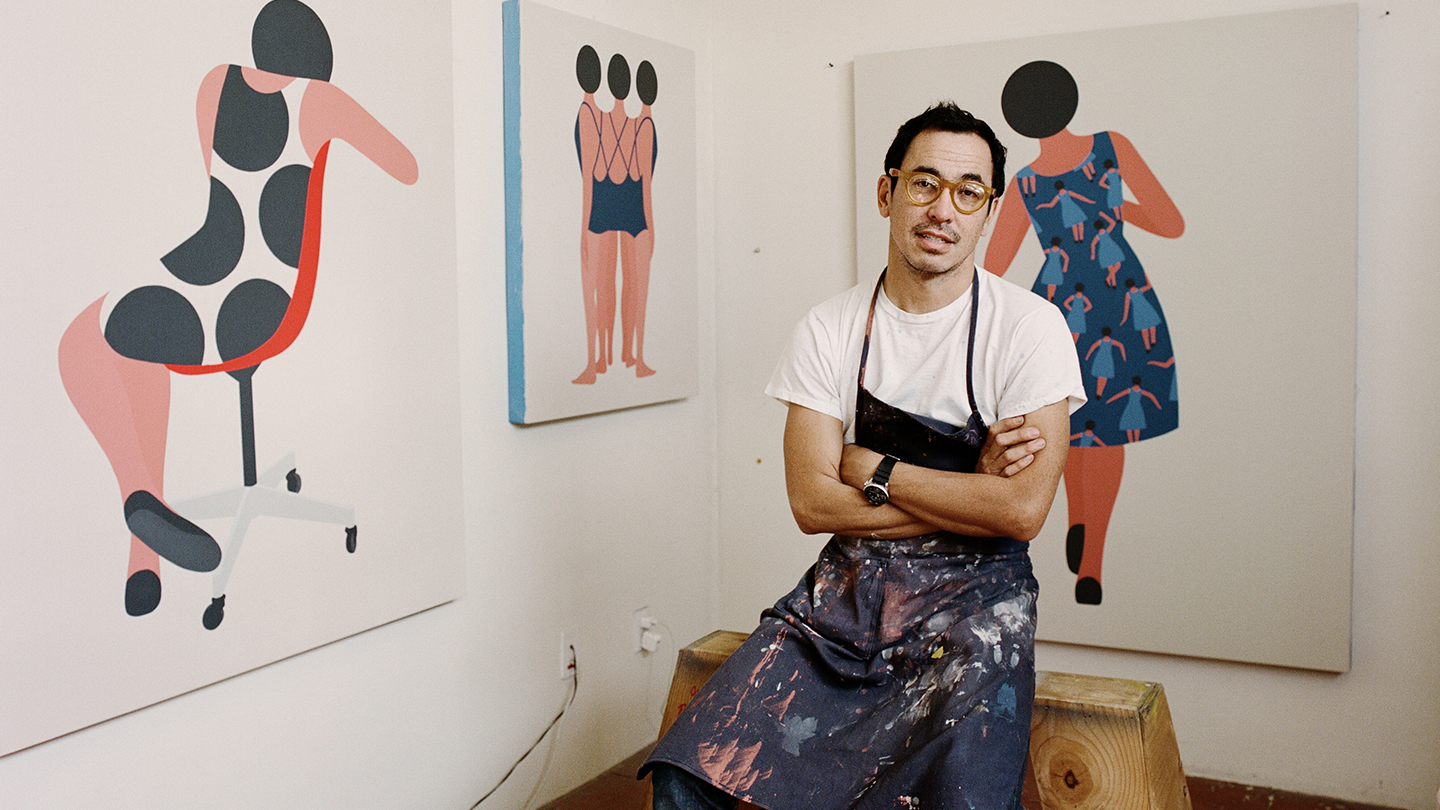 Geoff McFetridge: Drawing a Life
The iconic life of artist Geoff McFetridge is everywhere. But this film is more than just a primer on his career. It's about the choices we confront when trying to have a meaningful life. Directed by Dan Covert. World premiere. Click here for showtimes and locations.
Documentary Spotlight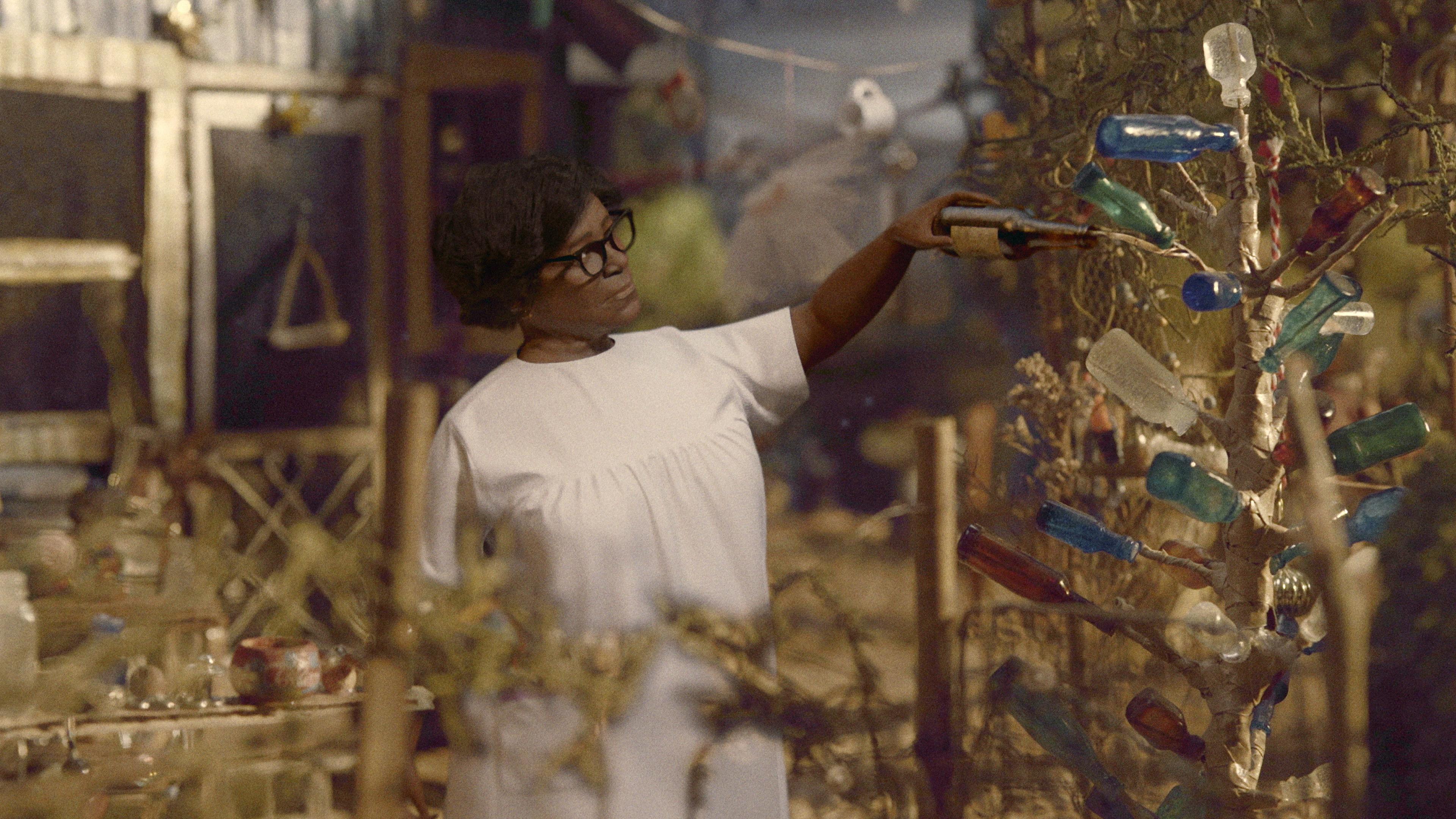 This World is Not My Own
Over four acts, This World is Not My Own traces the lifespan of an artist who struggles to dedicate her life to art while exploring the personal and political events that shaped her singular body of work. The film mixes traditional documentary techniques with animations and scripted scenes based on Nellie Mae Rowe quotes.
In sets that re-imagine Nellie's home, actress Uzo Aduba (Orange Is the New Black) embodies an animated 3D character based on Nellie's likeness. Her recorded dialogue, movements, and song make Nellie come to life. World premiere. Directed by Peter Ringborn and Marquise Stillwell. Click here for showtimes and locations.
Visions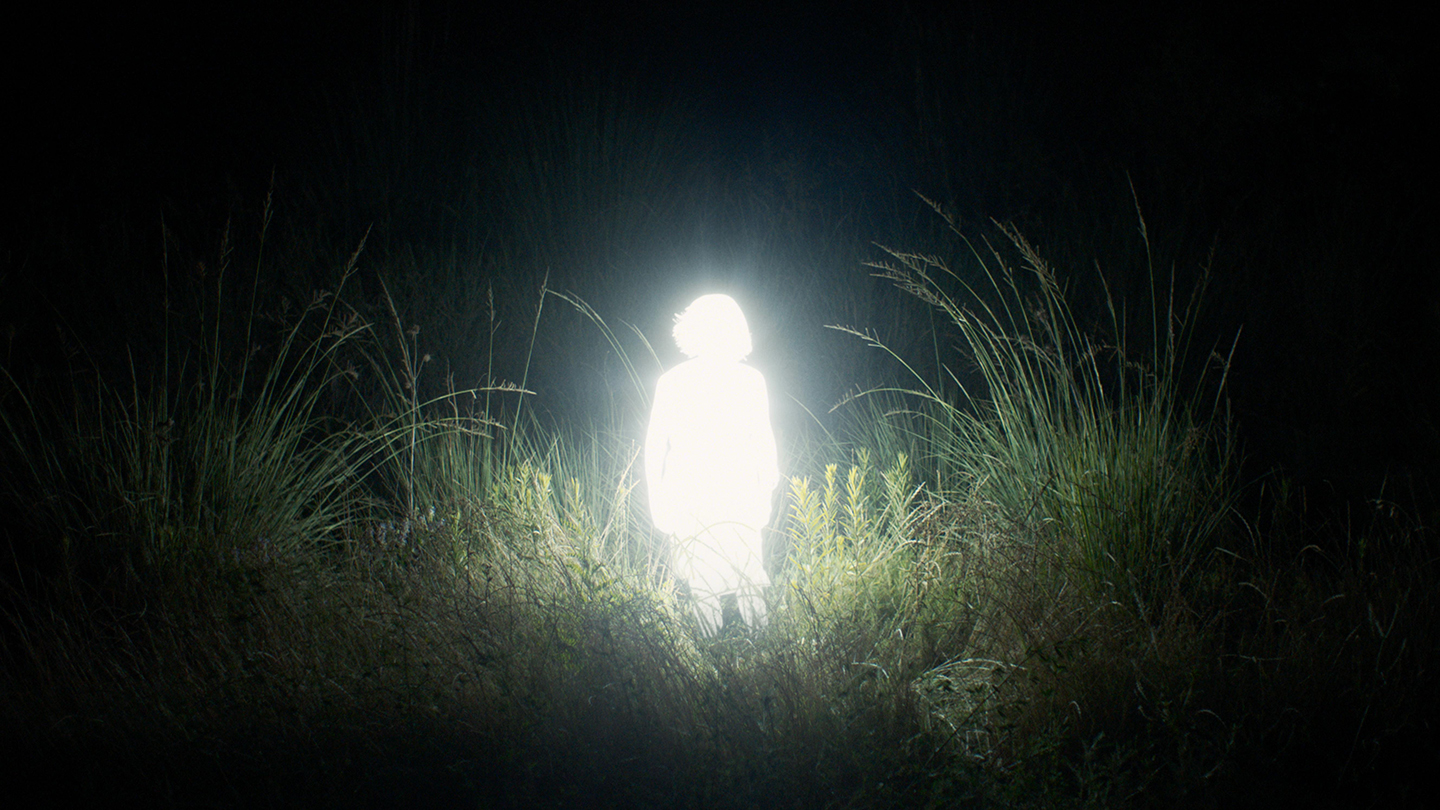 Chronicles of a Wandering Saint
In the tiny town of Santa Rita lives Rita, an elderly chapel keeper. She and the women in her church group are in constant competition to see who is the most saintly. But no matter how many times she polishes the chapel floors, her effort is always overlooked.
One day, in one of the back rooms, she stumbles upon the town's beloved statue of Santa Rita, believed to have been stolen decades ago. Seizing the opportunity, she stages a "miracle" that will finally anoint her as the most admired woman in town. Writer/director: Tomas Gomez Bustillo. Cast includes Monica Villa, Horacio Marassi, Pablo Moseinco, Silvia Mackenzie, and Noemi Ron. World premiere. Click here for showtimes and locations.
These are just a few of the tons of narrative features, shorts, midnighters and documentaries featured at this year's SXSW. Click here to browse them all.
Feature photo: Leah McKendrick as Nellie Robinson in Scrambled (Julia Swain).