Okay, House fans, following the climactic events of season four (season four spoilers coming!), is everybody ready for season five? What will happen to House and Wilson? Will Wilson blame House for Amber's death? Will House blame himself? And what do you make of the fact that Cuddy stayed at House's bedside and held his hand as he lay unconscious? There are bits and pieces of information all over the place, and a couple of preview clips up on the official site and elsewhere. But what, oh what to do as the weeks tick down to September 16?
Well... good news! The House, MD season four DVD set has hit the stores. But the question I've heard from many fans asks whether to take a pass on the DVDs this year. After all, the shortened season gave viewers only 16 episodes — essentially two-thirds of the usual run of 24. Some fans took great umbrage at David Shore's decision to jettison House's staff of three years and are upset at the back seat (particularly) Chase and Cameron were assigned during the fourth season. Other fans fretted at the seemingly more frantic pace of the series (and admittedly, House was a sometimes "wild child" during the early episodes of the season.)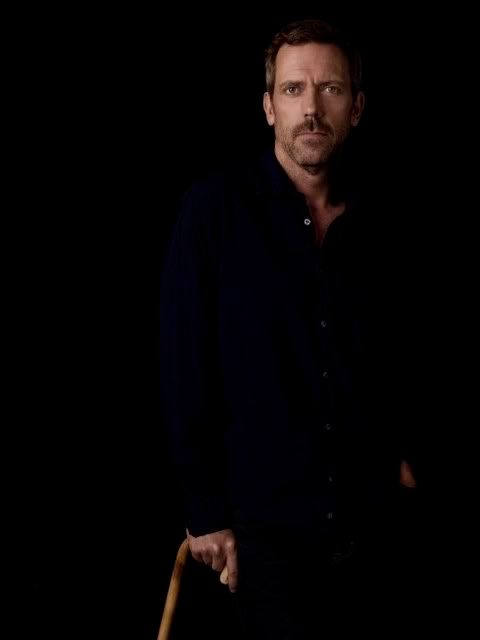 The combination of the writers' strike eradicating a third of the season and the major shake-up of the series conspired to create an uneven, sometimes frantic, and very chopped-up season. On the other hand, season four also treated viewers to some of the series' best episodes (including the stunning two-part season finale).
It takes a huge amount of courage for the producers of a hit (and critically acclaimed) television series to shake things up while the show is still in its prime. "If it ain't broke, don't fix it," is the conventional wisdom usually bandied about when discussing major changes to a show, its cast, or characters. So, when David Shore and company decided to shake up House, MD for the fourth season, fans (and critics) held their collective breath to see what would transpire.