College football polls are for the most part a gigantic waste of time. And aside from two or three prognosticators, most college football experts and their predictions are worth less than their equivalent in bovine-produced methane.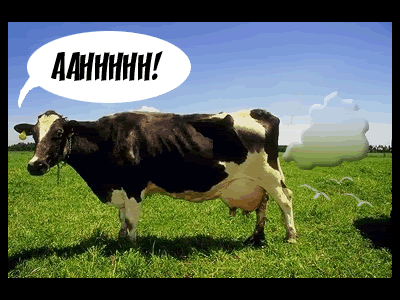 So in an attempt to highlight the absurdity of the polls I am going to force those of you unlucky enough to find this item to sit through 10 verses of bad, free-form haiku that surely violate all the tenets of haiku, and will have Basho himself rolling in his grave.


I am limiting this exercise to a top-10 because this kind of schtick wears thin real quick. And I can just pray that our head sports guy here at Blogcritics (Matt "Curling Article In August" Sussman) doesn't get any bright ideas and decide to do an "all haiku top-10 reasons to love curling" list.
So without further delay, here's the Blogcritics All-Haiku Top-10 College Football Poll.
1) University of Texas
last year's Rose Bowl champs
should be given some respect
first until they lose
2) USC
the Trojans reload
could run the table again
ND game is huge
3) Ohio State
can't be number one
until they beat the longhorns
they have to earn it
4) Auburn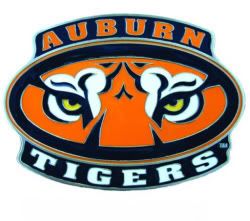 the SEC rules
in a war every week
tigers are on top
5) LSU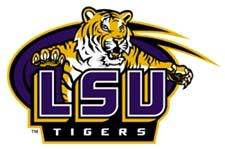 the purple and gold
their schedule is brutal
things may go their way
6) Notre Dame
only three real games
their schedule is a joke
army, navy, please!
7) West Virginia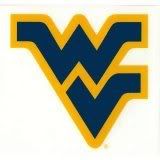 will be unbeaten
since the big east really stinks
good, not good enough
8) Florida State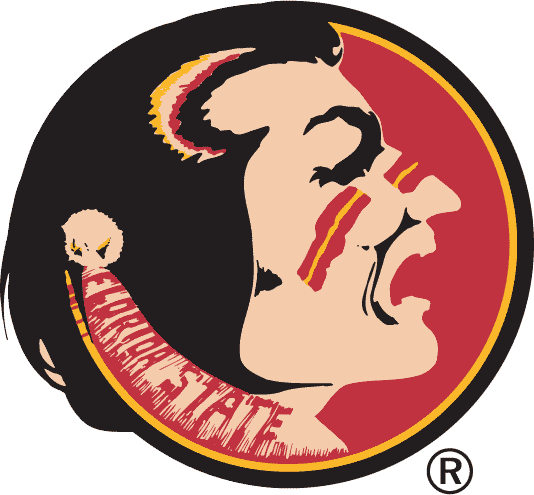 another good "D"
will get help from the offense
Seminoles are good
9) Florida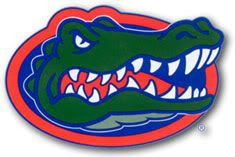 no faith in Chris Leak
offense hasn't delivered
won't win the big game
10) California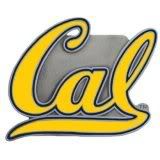 not sold on the bears
season IS USC game
or all is for naught
So there you have it, the only all-haiku top-10 that you will find anywhere. In keeping with the theme and spirit of this item, any of you unlucky enough to read this entire item must respond in the haiku format or else you'll be held up to scorn and derision by the community.