This morning BRAVO revealed the cast of the newest season of Top Chef. Ryan Scott, chef of Myth Cafe and the first special guest for TasteTV new My Dinner With… event series, is one of four San Francisco chefs featured on the hit reality show, now in its fourth season.
BRAVO has issued a complete press release - including the list, bios, and photos of the cast.
More photos and information can be seen soon at BRAVO TV. Chef Scott will also be appearing at TasteTV Thursdays @ Bloomingdales SF in February and March.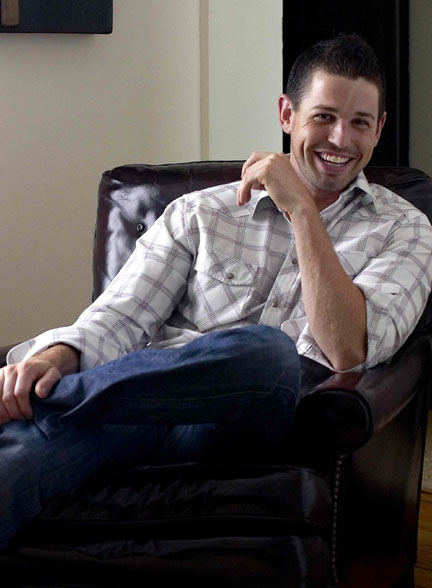 About Top Chef Ryan Scott: The newest pick for BRAVO's famous series, Top Chef, Ryan's talent for creating simple, healthy, and delicious cuisine draws long lines and wide acclaim at Myth Café in San Francisco, where he has been chef since 2005.
Ryan strongly believes in "giving back" as much as possible and works extensively with community organizations. Chef Scott has several exciting culinary-inspired projects in the works, so stay tuned.
See his videos on TasteTV: Sexy Dishes and Myth Cafe.