Who knew the ACC brand of football would be so disappointing in 2006? Virginia Tech, Miami, Florida State, Boston College, Maryland, and Clemson all were down this season and at times all of these teams looked horrible. And teams like Virginia, North Carolina, North Carolina State, and of course Duke were - for the most part - downright embarrassing.
The last week of the season was pretty typical for the ACC — BC lost to Miami and as a result will be in a lesser bowl, Clemson lost to SEC rival South Carolina despite being up by two TDs late in the game, Virginia Tech didn't impress against a lousy Virginia team, Florida State fought hard but lost to in-state rival SEC member Florida, Georgia Tech lost to a down in-state rival and SEC member Georgia and NC State lost to East Carolina.
On an almost weekly basis teams rose and fell. And as a result of an overall putrid level of play, the ACC recaps were pretty boring.
Clemson looked phenomenal in outclassing Georgia Tech – ranked 13th at the time – 31-7 on October 21 but was putrid on the following Thursday when they lost to Virginia Tech 24-7.
Boston College got off to a good 3-0 start with victories over Central Michigan, Clemson and BYU before losing 17-15 in the last seconds of the game to a down NC State team in week four. Then BC made a good run only to look terrible in a 17-14 loss to lowly Miami on the last week of the season.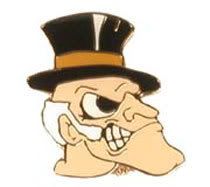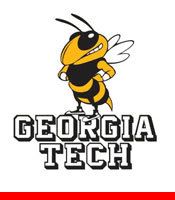 Virginia Tech has been beset by all kinds of problems all season and as a result has had an up and down season. Rolling through their first 4 opponents of the season – all softies – probably set the Hokies up for some unrealistic expectations. Losing two ACC games in a row to Georgia Tech and BC in weeks five and six did in Tech's ACC hopes. However, they did rebound over the last half of the season and have a chance to finish the season on a positive note.