Now that they have the wimps at KFC quaking in their boots, the radical Center for Science in the Public Interest (CSPI), headed by radical vegan and bummer of a guy Michael Jacobson, is making noise about going after Starbucks. It seems that Starbucks serves drinks and foods that are high in fat. And apparently people who order coffee with caramel syrup and whipped cream, and pastries, need to be told via signs and food labels that they are killing themselves if they drink and eat Starbucks products. What's even worse is that Starbucks offers their employees unlimited coffee and leftover pastries during their shifts.
It seems that the CSPI has contacts with a group known as the IWW Starbucks Workers Union. This "union" is made up of a few baristas in three – THREE – Starbucks located in New York.
So in THREE Starbucks - out of almost 5000 nationwide - Starbucks there are a couple of shlemiel coffee jockeys tied into the CSPI, and they have "organized" so that they can complain that Starbucks offer employees free food and drink, and complain that the fact that consumers can ask in-store questions about the nutritional value of Starbucks products isn't good enough.
By the way, the Starbucks website offers plenty of detailed and responsible information with regards to their drinks and baked goods. People aren't dragged into a Starbucks without prior knowledge, so being able to get complete nutritional information from the Starbucks website is a much more efficient and effective way for people to learn about the stuff that they like to eat and drink.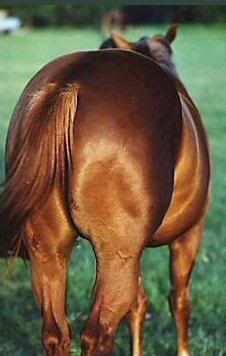 A person quoted in this article is identified as a member of this "union," and Reuters reports as fact this person's baseless assertion that Starbucks employees gain weight when they work at the chain because they have access to free refreshments. Can you believe this nonsense? This is the basis for a threatened lawsuit? A handful of fat, lazy java jockies?