In honor of President's Day, I'm talking today with Gary Moore, playwright, novelist, poet, academic dean and Abraham Lincoln scholar. Gary just launched a new website called Lincoln Reloaded and is traveling to San Diego for the premiere of his play, Burning in China. This and many of his creative work is about Lincoln and I wanted to see what he could share with us about his extensive body of work and his interesting in the 16th President.
Gary, why Lincoln "Reloaded?"
Every time tells the stories of the past from its point of view. Points of view. Historical characters and events are vessels we fill with meaning according to our changing needs. In light of this observation, all history can be seen to actually be myth. The conventional Lincoln observances leave me flat. He who drinks the old wine, has no place for the new. I'm reloading the Lincoln myth.
It's an interesting time for this reimagining given we have the first President of Color and Lincoln was the President who ended slavery. So what meaning do you think the reloaded Lincoln holds for this generation?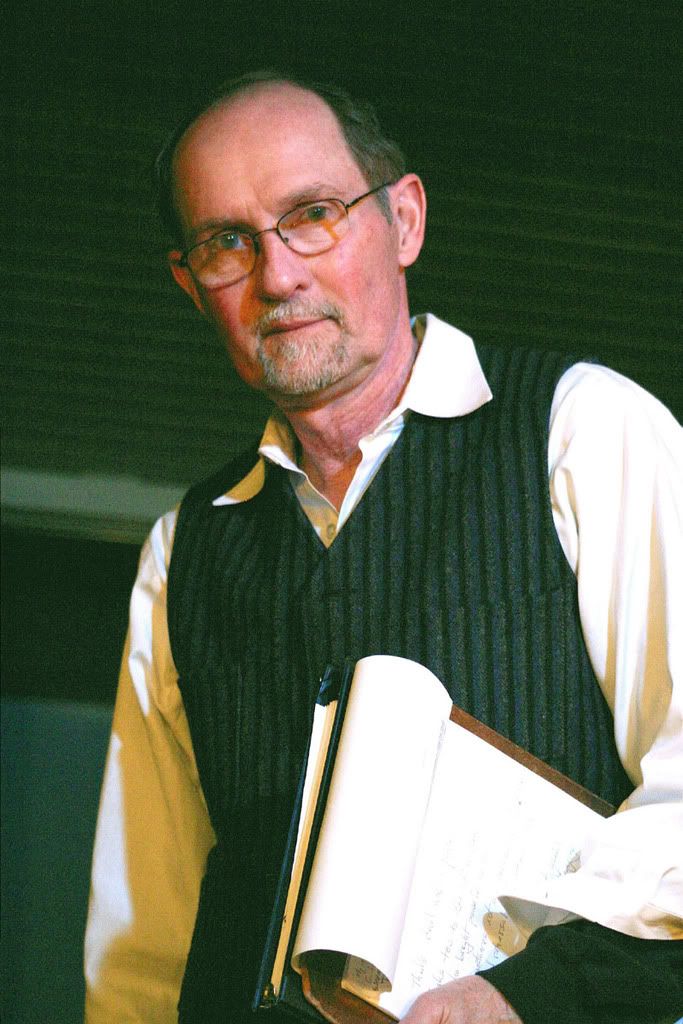 If I continue the thread from my last answer, I'll have to say it's something to get drunk on. Intoxicated with possibility. As my performance poem, "Abraham Lincoln Was The King Of The Jews," says: Abraham Lincoln is you and me. My new visions of Abraham Lincoln – the works I describe and excerpt on my website – although filled with exciting Lincoln lore, aren't really about Abraham Lincoln at all. They're about us. Ordinary and profound us.
When and how did you become so interested in Abraham Lincoln?
I'm afraid this will sound more soft-in-the-head than in truth I am, but the only way I can explain it is to say that I had a vision. It was 1969 and I was just out of the Army and living on the lower East side in New York and I lit a candle one night and wrote in my journal. I found myself writing about Abraham Lincoln writing by candle light, and then these other Lincoln scenes came pouring out from – where? I hadn't thought of Abraham Lincoln since I was in eighth grade like everybody else. I didn't know much about him. I went to the bookstore the next morning and found the Signet paperback edition of Don Fehrenbacher's wonderful brief collection of Lincoln's writings and started to get the complex feel of the man, oaf and angel. I was hooked. I was on the infinite Lincoln Highway. Never could stop reading, learning, writing about him. Or about us, using him.