Quotes of Note that reflect what conservatives think. Or are up against.
~~~~~~~~~~
Two Different Views-Cindy Sheehan
From Ann Coulter:


Call me old-fashioned, but a grief-stricken war mother shouldn't have her own full-time PR flack. After your third profile on "Entertainment Tonight," you're no longer a grieving mom; you're a C-list celebrity trolling for a book deal or a reality show.

===========
From Maureen Dowd:
it's "inhumane" for Bush not "to understand that the moral authority of parents who bury children killed in Iraq is absolute."

~~~~~~~~~~
Let Us Not Forget Where She Stands
This quote is from 1970. To know where she stands today, substitute "communism" with "islamicfacism".
Because if it's about hating America, Fonda is all for it.
From Jane Fonda:


I would think that if you understood what communism was you would hope, you would pray on your knees, that we would someday become
communists." - Jane Fonda, at Michigan State University, quoted in
Detroit Free Press of November 22, 1970.

~~~~~~~~~~
How Would You React if an American Politician Said the Following: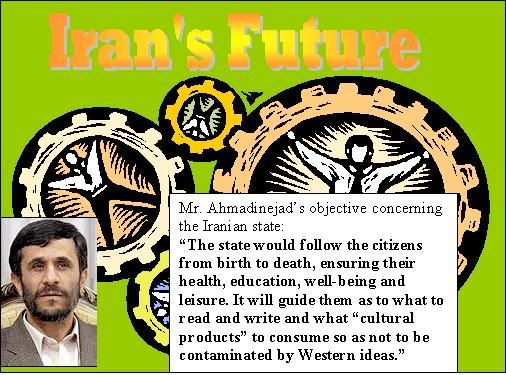 ~~~~~~~~~~
Finally, Pat Robertson. Oh, and Someone Else
From a "700 Club" Broadcast, Pat Robertson said:


"We have the ability to take him out, and I think the time has come that we exercise that ability."
Calling the president of oil-rich Venezuela a threat to U.S. security,
Robertson said assassinating Chavez would be "a whole lot cheaper than
starting a war." He added, "It's a whole lot easier to have some of
the covert operatives do the job and get it over with."
--

AND...well,well,well, George Stephie from the Clinton era:
~~~~~~~~~
If you like gardens, books, birds, true crime, conservative politics, humor, cooking, pop culture gossip, American Idol, The Apprentice or grandchildren, OR any one, just some, or all of the above, Visit My Blog. Each topic is compiled in one link on the sidebar that you may pick your topic of choice.