Sometimes we need to just kick off our shoes... socks too, and grab the guitar and do some simple stuff.
Maybe not quite as laid back as entertainers like Grayson Capps, especially if you're female, but you get my drift? We complicate music so many times and then wonder why it is we can't relax with it.
It's funny y'know, but from the moment I picked up my guitar so many years ago, I wanted to play what I was listening to on the radio or what I was hearing from my albums. Little did I know as a kid that this stuff was mixed! The sound was manipulated and the tracks layered! And then mixed some more. I anguished for years, thinking I would never play as well as I wanted to. I had fun doing what I was doing but there was always that feeling of inadequacy - sad huh?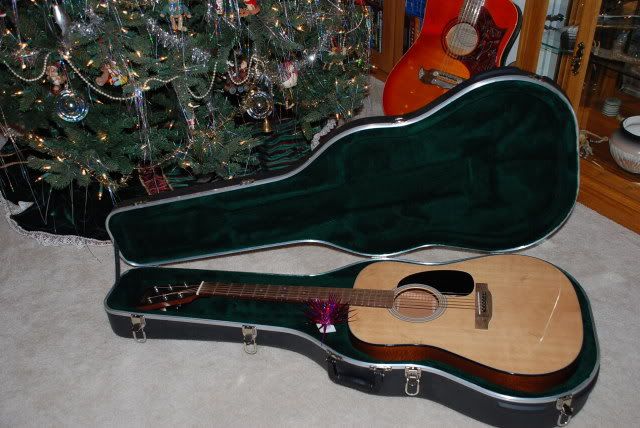 Well, fast forward a few more years to my band years. Though I was playing an acoustic guitar I was still required to use a pick up and amplify the guitar. Not the soft sound of thumb or plectrum on the strings - no, it still needed to be artificial sound. Nothing as simple as picking up the guitar and sitting in a comfortable spot - there was sound to adjust and amps to turn on.
Then an event happened that took even that minuscule talent away from me. A monumental event that sank me for a number of years. A brain aneurysm which paralyzed my left side and meant learning to walk, talk and use my hand and arm again. There were some successes and some failures but I've always been resilient - I don't take any credit for that - I just am. Luck of the genes perhaps, but I'm now in the long process of climbing out of that damn deep pit I was put in.