Who is Maysa? Her sound eludes categorization, as her deep, subtle voice encompasses acid jazz, contemporary jazz, and R&B. While she cites Chaka Khan as one of her greatest influences, her sound recalls Anita Baker, Toni Braxton, and newer artists Floetry and Jill Scott. In other words, like these performers, Maysa bridges the gap between classic soul and contemporary R&B, crooning over slightly heavier beats. Her seventh solo album, Metamorphosis, continues this trend, which will please Incognito fans as well as contemporary jazz and soul fanciers.
Maysa (nee Maysa Leak) built her reputation as an R&B artist in the early 1990s; her big break came when providing backing vocals on Stevie Wonder's Jungle Fever soundtrack. Maysa gained further fame in 1992 through working with jazz-funk band Incognito; her smooth vocals on cuts such as "Don't You Worry 'Bout A Thing" and "Deep Water" endeared her to fans. Her most recent album with them, Tales from the Beach, was released earlier this year (see my Blogcritics review). While continuing to record with Incognito, she has released several solo albums featuring her deep vocals, which she uses to punctuate tempos and subtly emote rather than bombard listeners with vocal acrobatics.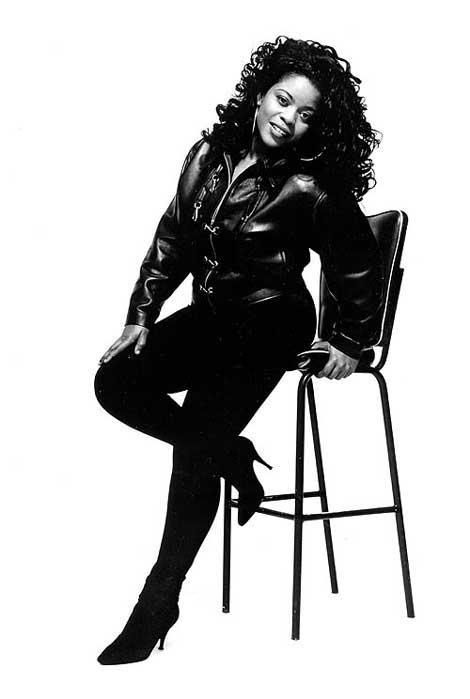 Her latest album, Metamorphosis, provides an effective showcase for her talents. Midtempo tunes best spotlight her voice, and this album is replete with them. Maysa demonstrates her fluidity in various genres with songs such as "Happy Feelings," a Brazilian-tinged track. "Love So True," a lovely ballad, sounds most like the hit that Floetry and Braxton never had. Her sultry vocals rescue the song from complete banality and is contemporary jazz radio-friendly. "Walk Away" will appeal to listeners with its universal theme — the pain of a breakup. While the lyrics address heartache, the protagonist remains in control by choosing to walk away from a relationship. This positivity remains a characteristic of Incognito's as well as Maysa's work.