Jazz chanteuse Jane Monheit may know her Great American Songbook and Brazilian jazz, but she also displays her love of contemporary music on The Lovers, The Dreamers, and Me, her second release for major label Concord.
Her last release, 2007's Surrender, featured lush arrangements, gentle melodies, and served as Monheit's tribute to Brazilian greats like Sergio Mendes and Ivan Lins. This time, Monheit salutes rock-era singer/songwriters, but still includes her signature standards for longtime fans. Modern selections include Paul Simon's "I Do It for Your Love" and Fiona Apple's "Slow Like Honey," which mark a dark departure from Monheit's usual romantic ballads. She fares best on the Corinne Bailey Rae's "Like A Star," infusing it with a sultry Latin rhythm. Her warm voice glides over the words, almost sounding as if she's smiling while crooning, "You've got this look I can't describe/You make me feel like I'm alive." Another highlight is "I Ain't Gonna Let You Break My Heart" from Bonnie Raitt's 1989 album, Nick of Time. Backed by a simple guitar, bass, and drums, Monheit's warm voice successfully conveys the heartbreak and longing of the original tune.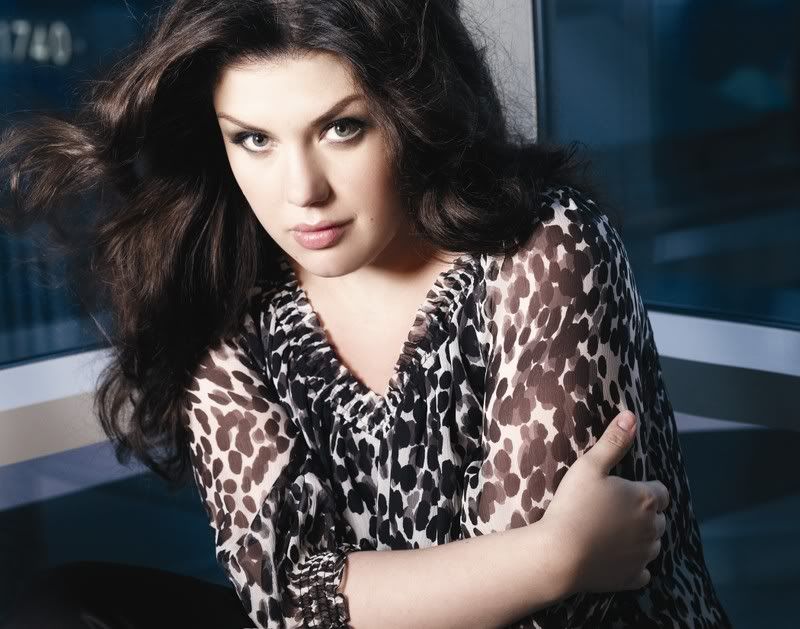 Not neglecting her jazz roots, Monheit covers "This Girl's in Love with You," spotlighting the classic's beautiful chord changes. "Lucky To Be Me" takes on added meaning, as during the making of this album she turned 30 and had a baby, Jack. "There's no other girl I'd rather be/I could laugh out loud, I'm so lucky to be me" she sings enthusiastically.
Her confidence and willingness to experiment with her voice continues with "Get Out of Town," where Monheit adopts an added swagger. The riskiest cut on the album, "Something Cool," challenges her to stretch her acting skills. Although comparisons to June Christie's iconic recording are inevitable, Monheit deserves credit for tackling this moody, difficult piece.