They say things can get better with time. Brazilian jazz singer Kenia's first album in a decade, Simply Kenia, proves this adage true.
Gaining acclaim among Brazilian music fans in the 80s and 90s, Kenia fused samba and bossa nova with jazz, overlaid with her laid back, Astrud Gilberto-influenced vocals. Often she would perform traditional Brazilian tracks, but also add covers of songs like "Over the Rainbow," infused with her signature sound. Alternating between Portuguese and English, she would also perform original compositions. This diversity surfaced early on with 1988's Distant Horizon: Rio/New York, which features her sultry cover of Stevie Wonder's "Creepin'" as well as more traditional sounds like "A Voz do Brasil."
Listening to that album right before Simply Kenia, it is evident how Kenia's singing style has developed through the years. While on Distant Horizon her vocals sounded tentative at times, Simply Kenia showcases an artist fully in control of her sound. Her vocals have deepened over time, adding extra emotion and sensuality in each track.
Kenia displays her impressive jazz vocal chops on the samba number "Catupiry" She also effectively sings accompanied by only an acoustic guitar on the beautiful "Anjo De Veiha Guarda." Similar to previous albums, she tackles an American standard, this time Matt Dennis' "Angel Eyes," transformed into sexy bossa nova.
Other English numbers on the album include the breezy "Being Cool," an English translation of samba legend Djavan's "Avião," as well as the pretty Brazilian pop-laced "Your Face" and "Open Invitation," a nice fusion of pop and bossa nova. She also dabbles in choro, a pre-samba form of Brazilian music that has enjoyed a recent renaissance. "Lamentos," a composition by choro pioneer and saxophonist Pixinguinha, gives Kenia a perfect vehicle for her laid back style.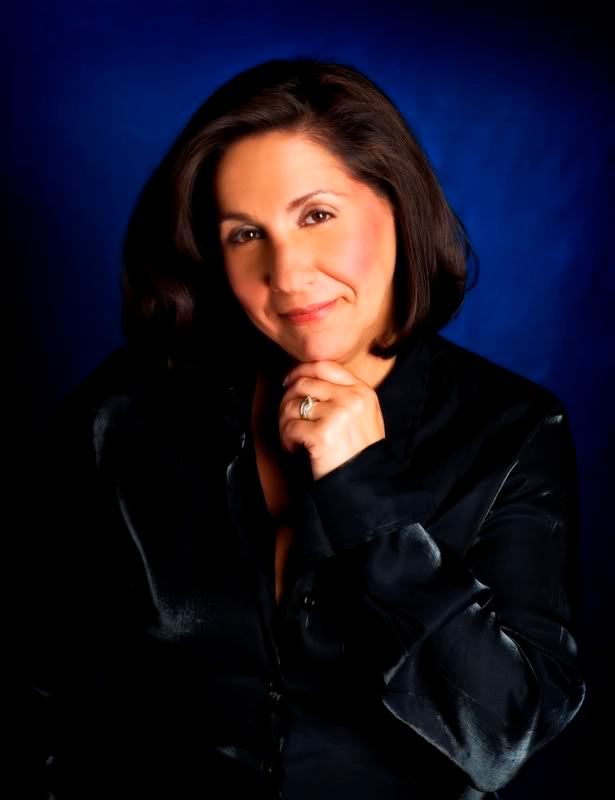 Another aspect of Simply Kenia worth mentioning is its exquisite production. Produced by Kenia and Cesar Camago Mariano (a Brazilian jazz fusion pioneer), they wisely use minimal studio techniques, keeping the guitars, pianos, percussion, and of course Kenia's voice in the forefront. The sound's utter simplicity says "instant classic," and this CD has the potential to become so.
The only slight missteps occur in providing three versions of Patsy Cline's "Crazy" on the CD. While the new arrangement and Kenia's pretty vocals add a nice dimension to the song, is it really necessary to include Spanish, Portuguese, and English versions of the tune? The Spanish version, "Loca," ranks as the best of the bunch. In addition, the Brazilian rap on "Deix a Dilson Vamos Nelson" seems a superfluous touch to an already great groove.
Simply Kenia may not break any new ground, but stands as a classic example of modern Brazilian jazz. Fans of Jane Monheit's last album, Surrender, got a taste of sensual Brazilian music — pick up this CD to delve even deeper. While it may have been ten years since her last recording, Kenia's voice and technique have only gotten better and grown more confident with time.
Visit Kenia's website for more information about her career; to hear sound samples from the new album, visit the media portion of her site.