The beauty of Kolkata in India, the erstwhile Calcutta, lies in its melding of bygone colonial architecture with fast-paced modern development. The blatant discrepancies in this city give it the character of an old matriarch trying to be 'in' with the times and yet lagging behind due to its rich heritage being very much a part of its present. Poverty is an accepted part and parcel of the city, people can be sleeping on the roadsides, human rickshaws continue to thrive despite the apparent ban and the presence of the Communist government continues to overshadow the need for swift development despite the cosmetic changes made in terms of swanky new flyovers and generic malls.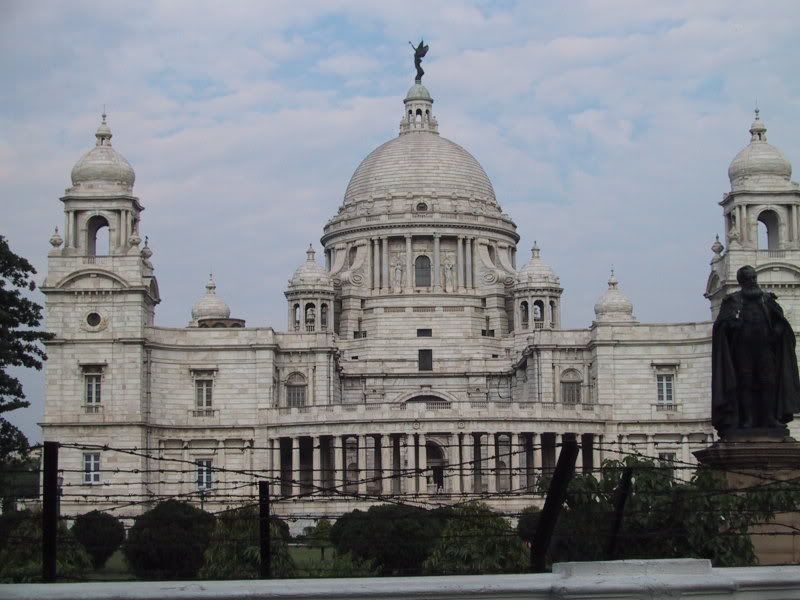 For a newcomer to this city there is a lot to be be seen, from the grandeur of Victoria Memorial, to the home of Mother Teresa, Nirmala Niketan. There is Flury's, where one gets the best pastries that Kolkata has to offer, discotheques at Taj Bengal and Hotel Hindustan International, and a few new bars around town. The best time to visit Kolkata is during the autumn break when the season of festivities exhibit the local arts and crafts in all their exquisite beauty.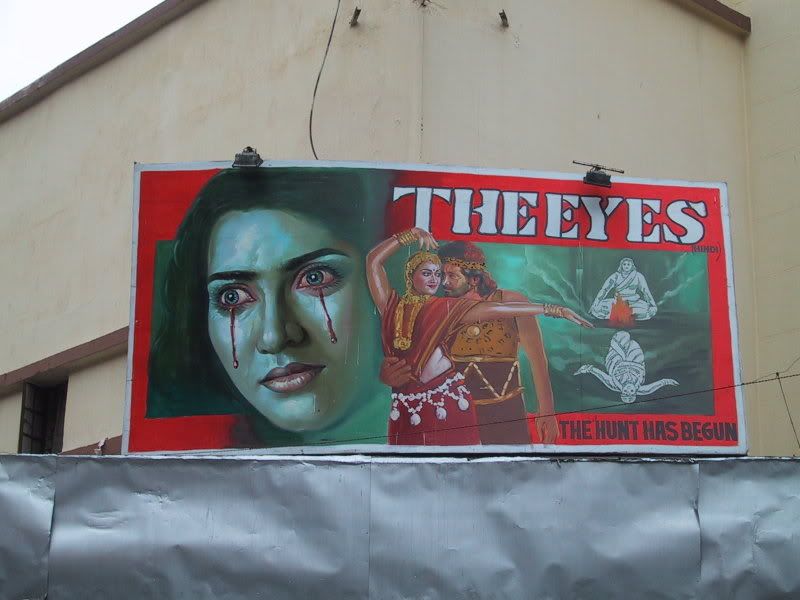 The Durga Pandals are awe inspiring with the goddess decked in all her finery taken down in joyful processions and Diwali celebrations are marked with boxes of sweets and gifts of all kinds ranging from locally made clay gods and goddesses to expensive gifts like silverware, jewelry, and more.
For food there are obviously eateries of all denominations from the expensive ones in five star hotels, regular restaurants around town, and then for the adventurous sorts who are willing to put their intestines at risk there are the good old joints like Nizam's, Badshah, Royal Hotel, etc.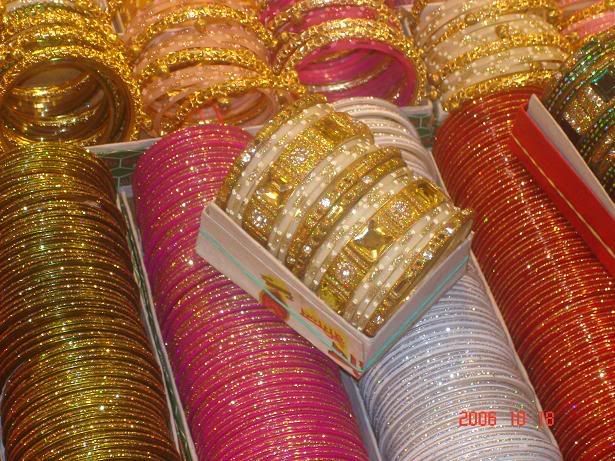 Next to Nizam's (near New Market) there is a weekly bazaar where all kinds of goodies are sold including my favorite at the bangle stalls where all kinds of bangles are sold — metallic, glass and those with exquisite inlay work. These stalls are open late into the night giving the somewhat shabby environment a delightful splash of color.