I dreamed I saw Joe DiMaggio last night, alive as you and me.
It was in the old San Francisco Seals stadium at 16th and Potrero Streets, where I occasionally went to games when I was a child. This was before the New York Giants came to San Francisco and ruined the fortunes of the Pacific Coast League (although a part of the minors, it was often called the Third Major because of the excellence of its play) and the San Francisco Seals forever. I saw memorable games played by men whose names I could not possibly remember now, most of whom never made it to the Bigs.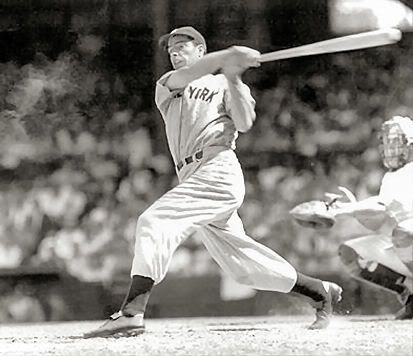 But in fact, the stadium in my dream was not the real Seals stadium. It was the stadium that existed in Boaco, Nicaragua when I went there in 1986, and here's a description of it in fact and in my dream.
The stands were made of wooden planks. The entire stadium was also of wood, constructed in a rough circle with seating for a few thousand people. I bought a ticket upon my arrival, a small wafer of thin paper, from a woman who sat on a stool inside a tiny booth. Her head was the only object that appeared in the square hand-sawed opening in the exterior wall of the stadium. I gave her a few centavos and she gave me the piece of paper, the two of us talking about what a strange sight I was here in Boaco, a gringo so far away from anywhere.
Passing immediately into the stadium, I came into the area beneath the cascading levels of seats. If there was applause or noise at the game, which in Latin America is a constant, the wooden structures above me would echo with the sound of it all, like fast-approaching and receding thunder laced with laughter and many forms of humorous verbal assault.
But there was more down here in this angled catacomb. Women at wood-charcoal fires were making all sorts of delicacies for sale to the fans up above. Small tortillas with chopped tomato and white cheese. All manner of little cooked meat delicacies served on green leaves, chili-ed and salted. Small, delicious fried cakes resembling short pieces of garden hose, sprinkled with sugar. Other cooked sweets. Maize on the cob. Kids – most probably relatives of the cooks – awaited these foods, which they would distribute to the crowd from little wooden trays.